The Higher Education Policy Institute and the University of Buckingham have worked with YouthSight on a survey of attitudes towards drugs among full-time undergraduate students.
The research shows a majority of students think illegal drugs cause problems for individuals and society – 88% think drug usage causes problems 'for the mental health of the user' and 68% think it causes problems 'for society in terms of contributing to criminality'.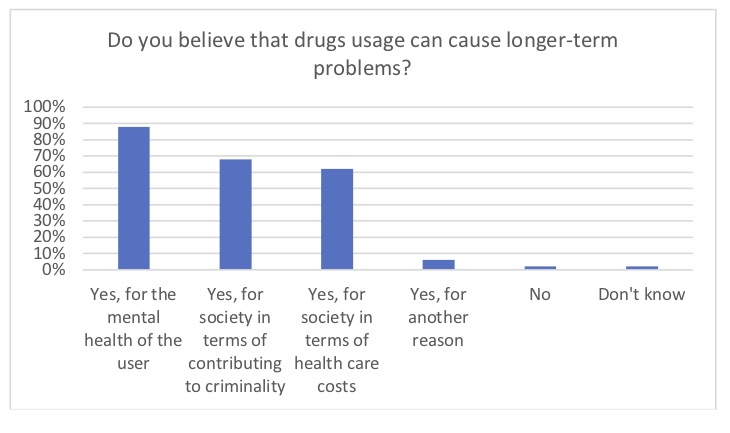 A majority of students want their university to take a tougher stance on 'students who repeatedly use drugs' (62%) and on 'drug dealers' (also 62%).