The 17th day of December is a fairly momentous day in history.
According to a website called infoplease, France first recognised America then, the first heavier-than-air plane was flown by the Wright brothers and NAFTA was signed.
A different website records it as the day of the first ever heart, lung and liver transplant, at Papworth Hospital in Cambridgeshire.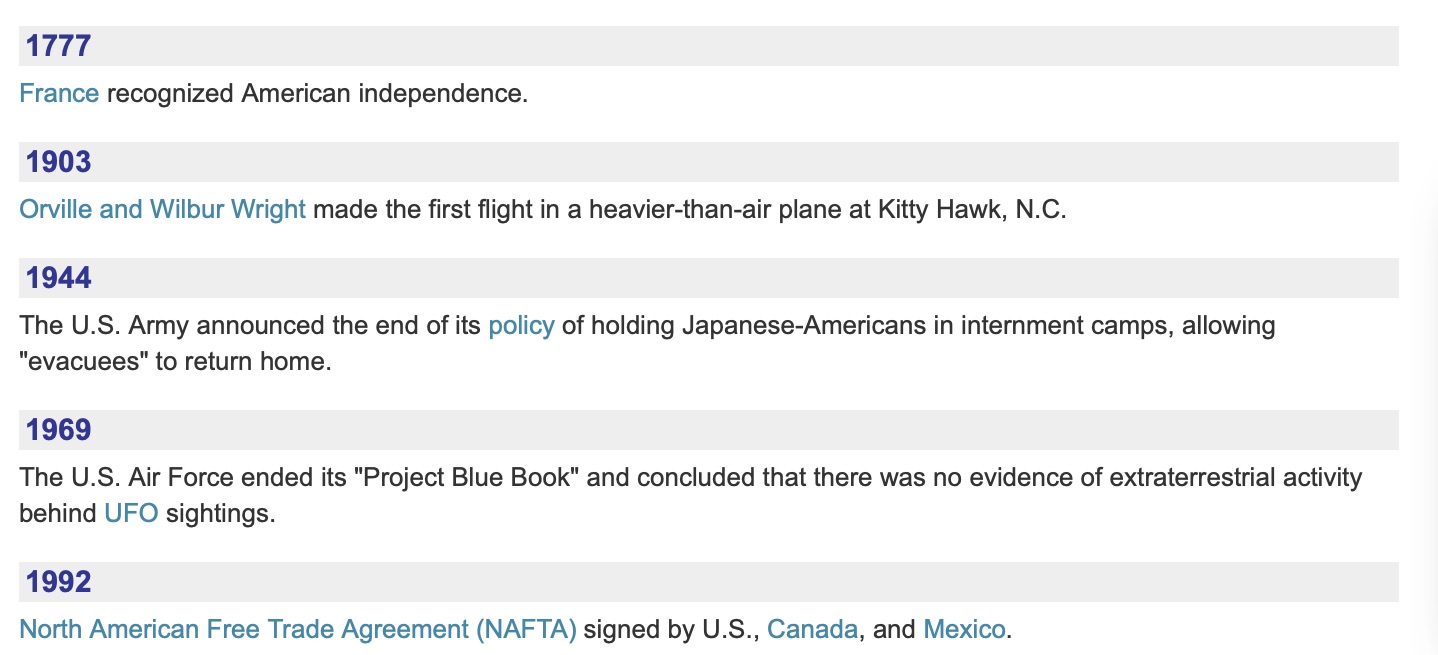 But it is 17 December 2018 that is likely to go down as a momentous day for UK higher education because it is the day the independent Office for National Statistics (ONS) will opine on whether and how student loans will appear in…